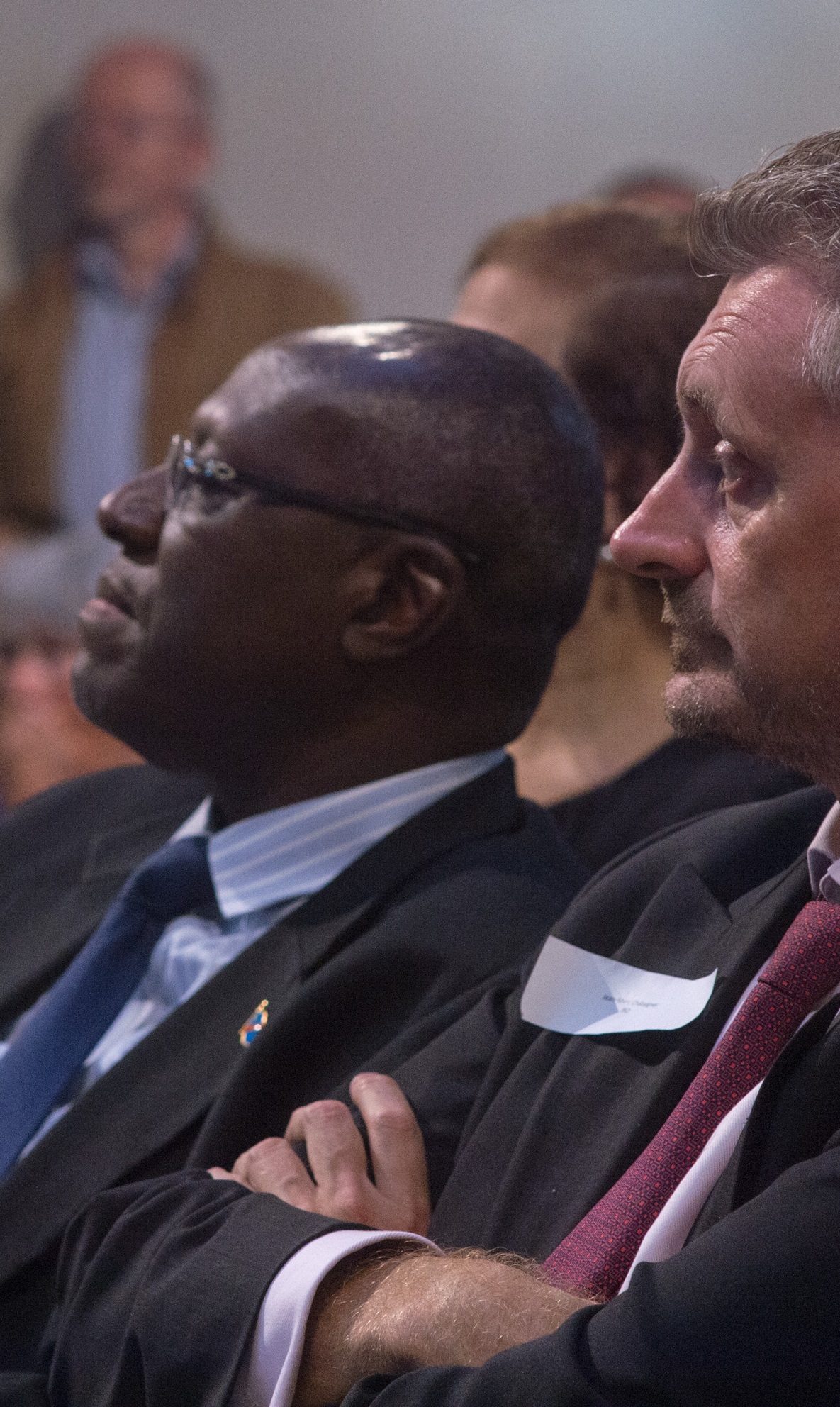 Screening-debate: 12 years of CFSI action in Congo-Brazzaville
For more than 12 years, CFSI has coordinated and led a concerted multi-stakeholder program in Congo-Brazzaville to fight against poverty and inequality.
This program in Congo aims to strengthen civil society organizations so that they can participate in the development and monitoring of public policies in favor of access to human rights and essential goods such as water and electricity.
To mark its 60th anniversary, CFSI invites you to meet the women and men who carry out these projects with a free online screening-debate on Thursday, May 27, 2021 from 6:30 to 8:00 pm.
After the screening of the film Les chemins de la concertation (40 min) by Arnaud Soulier, co-produced with Acrobates films, you will be able to ask your questions to Olga Mireille KABANABANDZA, coordinator of the program in Congo and Astrid Frey, program manager at CFSI.