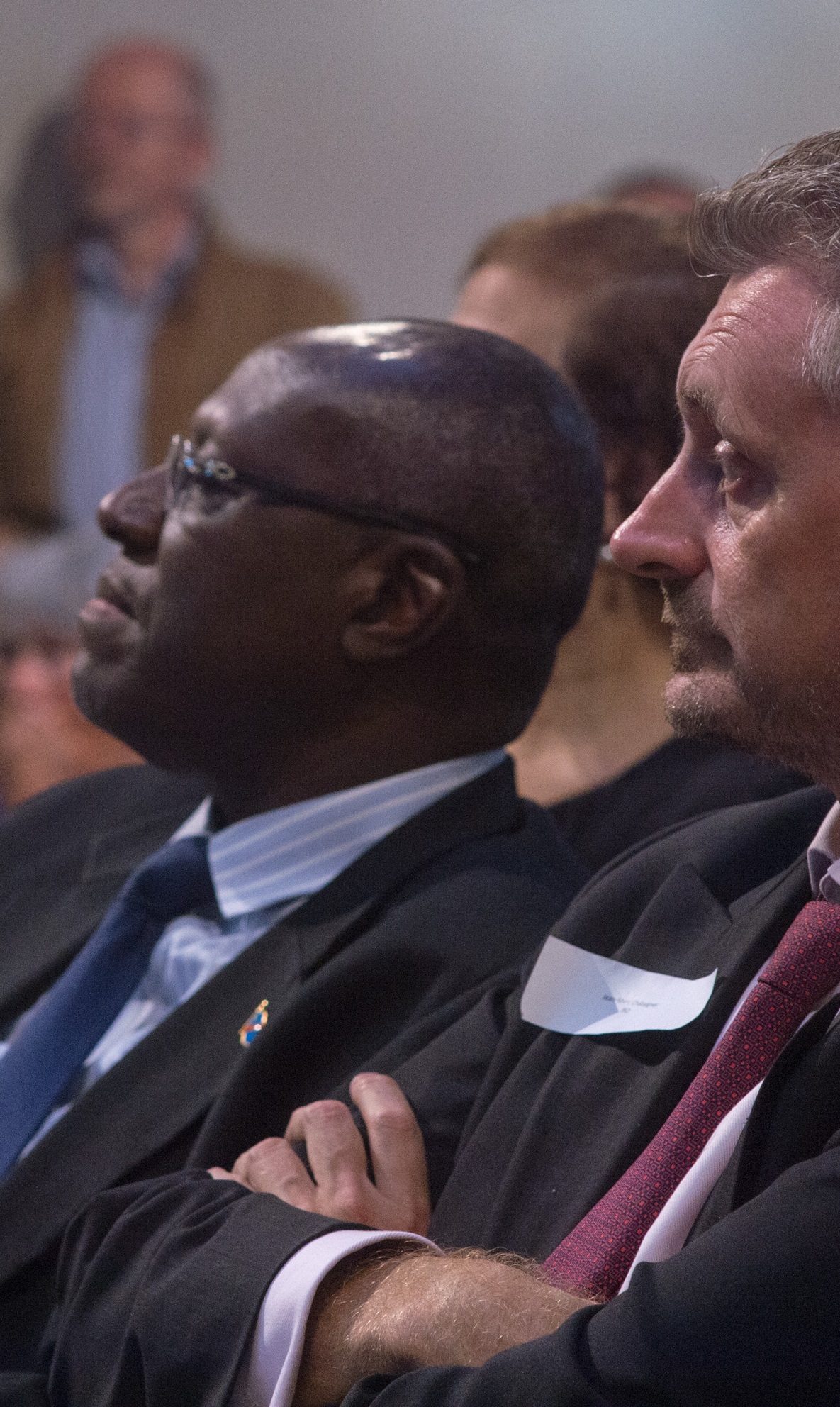 From Advocacy to influence : sharing thoughts and experiences on the evolution of NGO strategies
In a desire to bear witness to and denounce situations considered unacceptable, advocacy has been part of the mandate and modes of action of so-called "Human Rights" NGOs since the 1960s and 1970s. Subsequently, advocacy was gradually structured and formalized within development and humanitarian NGOs. For its part, GRET is involved in advocacy and awareness-raising actions and campaigns with public authorities and communities to bring about changes in development policies and practices. Within the framework of collectives or platforms (Coordination Sud, CFSI, etc.) or in support of local civil societies, GRET's teams are involved in the development of collective documents and joint declarations, calls for mobilization or forums, or participation in political spaces or events. Finally, through its publications and the dissemination of notes on Development Policies and Practices, GRET feeds and influences debates.
Faced with the emergence of more structured citizen movements and the institutionalization of traditional advocacy channels, it is essential to question the legitimacy of NGOs to enter the political arena and the way they influence debates and decisions. Why and how to develop influence strategies ? With which alliances with more militant and committed movements ? For what common objectives ? How to have more impact on the desired changes ?
With the presentations of Peggy Pascal and Stéven Le Faou, independent consultants who have both held positions as advocacy managers in NGOs (ACF, CCFD Terre solidaire, Afdi…), and the participations of Carline Mainenti (head of advocacy at AVSF), Sandra Métayer (Coalition Eau) and GRET teams.
The event will be held on Thursday, October 21, 2021, from 1:00 pm to 3:00 pm (French time), in the Indochina Pavilion of the Campus of the Jardin d'agronomie tropicale de Paris, 45bis avenue de la Belle Gabrielle, 94130 Nogent-sur-Marne (Free access, with health pass).
You can also follow the event on Teams